The Tuscaloosa Tennis Association (TTA) is a 501c3 non-profit organization which exists to promote the development of tennis as a means of healthful recreation and physical fitness for Tuscaloosa and the surrounding area residents.    We are a Community Tennis Association (CTA) USTA member and a USTA National Junior Tennis and Learning (NJTL) chapter.
TTA appreciates the generous support from our members and additional gifts from Patrons and Super Patrons.  With your support we are able to expand our community focus and offer tennis programs in new areas.  We thank all of our members and Patrons.
Click here to learn about our activities for 2017 and upcoming activities for 2018.
SUPER PATRONS
Babs Anderson
Emily Baker
Connie Butler
Virginia Cade
Elizabeth Caldwell
Ashley Evans
Forrest and Kristine Fitts
Joyce Gurich
Angela Hamiter
Babs Hart
Kathryn Hornsby
Isbell Juntila
Carolyn Kahler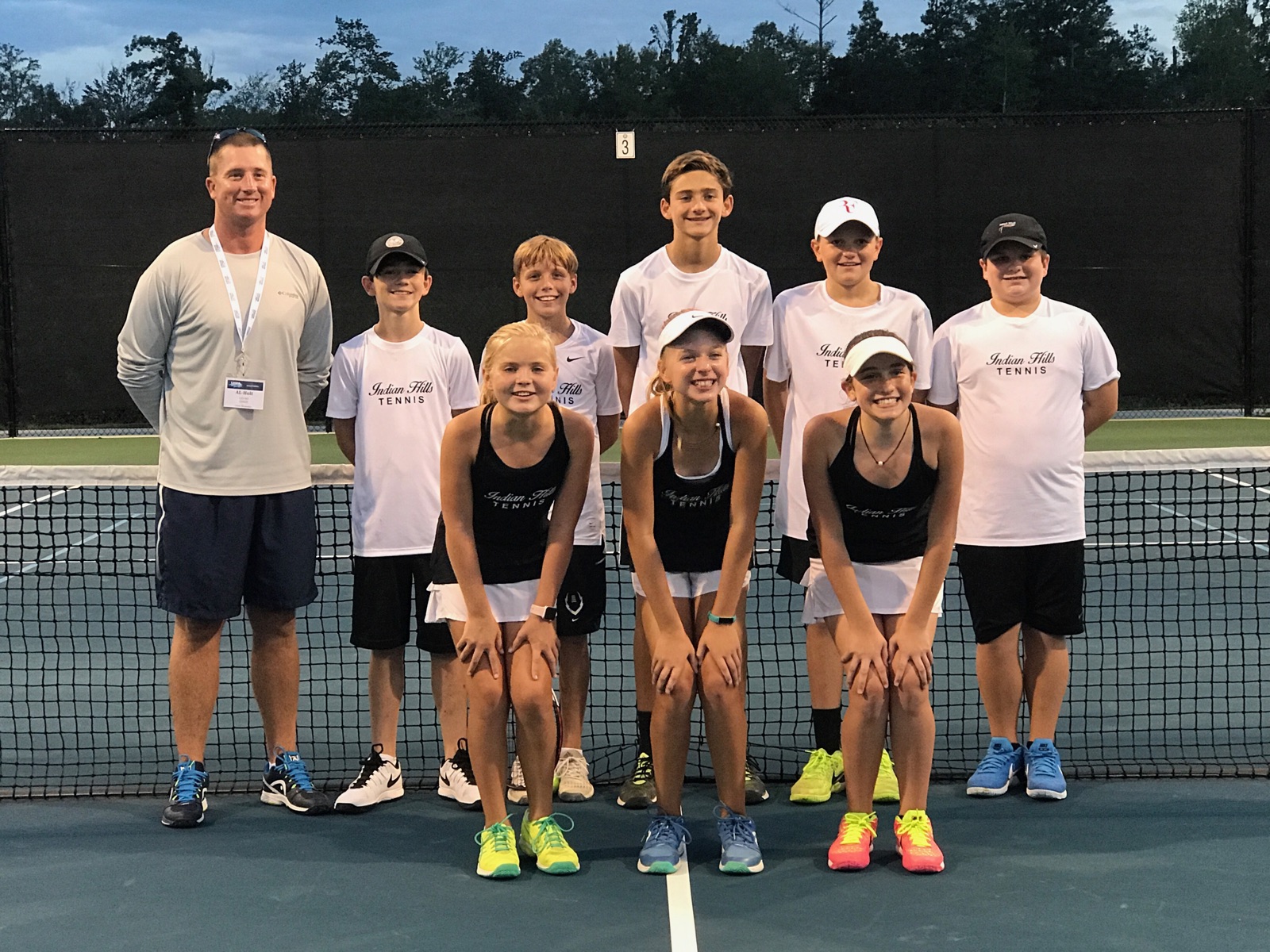 Tom Rogers
Aly Wood
Ruth and Allen Averette
Elizabeth Bearden
Karen and Jim Brooks
Marci Canty
Lynda and Mike Case
Emily and Bill Deal
Carol Deas
Glen Fanelli
Linda and David Ford
Les and Amanda Fowler
Drew, Amelia, and Ellis Hamiter
Ceceilia and David Partlow
Pamela and Clif Penick
Marla and Roger Sayers
Kristin, Jody, and Carter Thomason
Mike, Melissa, Drew, and Jack Verzino
Cancer Care Center of Tuscaloosa
Dicks Sporting Goods
Harrison Family Foundation
Hot Diggity Doggie Camp
Landmax
McGiffert Const. Co
Nicks Kids Foundation
Tuscaloosa Tourism and Sports
Wilson Family Foundation
Lisa and Merrell Ketchum
Anna Kniphfer
Grace Lee
Emily Leigh
Jenny Mainz
Eleanora Mauritson
Beverly and Guy May
Ellen Mcdonald
Jerry Mims
Raymond Morris
Jo Musselwhite
Sissy Richardson
Kaye Robb
PATRONS
Anne Marie Abney
Hallie Hull
Buddy, Kim, and Bailey Farish
Gay and Sylvia Lake
Amy, David, Samuel, and Sarah Morrow
Bob and Lin Olin
Phyllis and Jake Wood